Robert J. Locastro, DMD Blog
August 10, 2021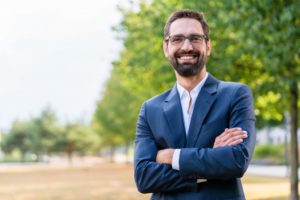 If you want to replace your missing teeth with the next best thing, there's no better choice than dental implants! Unlike other options, dental implants rebuild the entire tooth structure from roots to crown, giving you a replacement that looks, feels, and functions just like natural. However, as you may suspect, restoring teeth both above and below the gumline requires a minor surgical procedure. As with any type of surgery, you'll need to rest afterwards to ensure proper healing. So how soon can you go back to work after dental implant surgery? You can typically expect your healing period to last anywhere between a few days to a week or so depending on a few different factors. Here's what will influence how long it will take you to recover from dental implant surgery.
(more…)
Comments Off

on When Can I Return to Work After Dental Implant Surgery?
July 8, 2021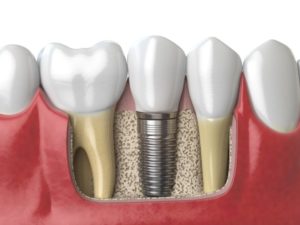 Dental implants are a revolutionary tooth loss solution because they're the only option to replace missing teeth both above and below the gumline. As long as you have good oral health and adequate jawbone density, this state-of-the-art treatment can help you replace any number of missing teeth! However, you may need to get a bone graft before rebuilding your smile with dental implants. This preliminary procedure can make all the difference in how successful your tooth replacement is. Read on to learn more about why you may need a bone graft before getting dental implants in Bethel Park.
(more…)
Comments Off

on Everything You Need to Know About Bone Grafts for Dental Implants
June 22, 2021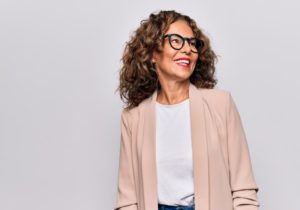 You have butterflies in your stomach. You feel nervous and excited at the same time. You're not going on a first date—you're getting dental implants. While you can't wait to enjoy your new replacement teeth, you can't calm your anxiety about the implant placement surgery. However, like taking an important test at school or going in for an interview, there's quite a bit you can do beforehand to get ready. Here are just four ways to prepare for implant surgery and increase your odds of not just implant success but a more comfortable, faster, and better recovery.
(more…)
Comments Off

on 4 Ways to Prepare for Dental Implant Surgery