Technology
Better Accuracy for Better Care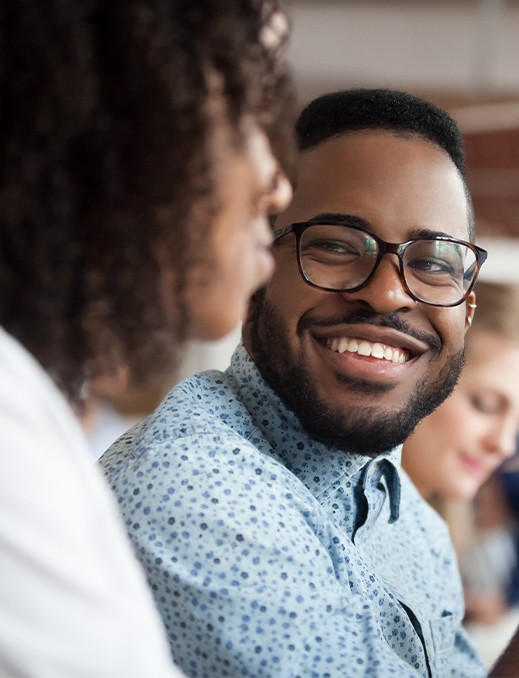 Dr. LoCastro strives to be extremely precise in everything that he does. Whether he is treating a patient for gum disease or placing dental implants, the first step in the process will always involve taking several images of the teeth and mouth so he can personalize the procedure. Our specialty dental office utilizes two advanced forms of X-ray imaging for more accurate diagnoses, and they also allow us to better explain your care so you can have a clear idea of what to expect.
CT Scan Imaging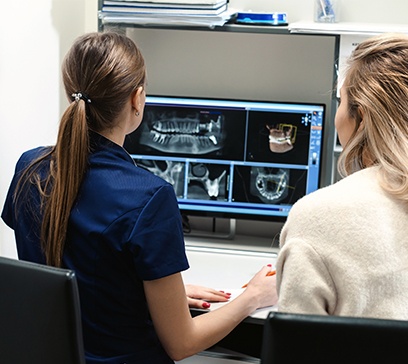 A common form of the CT scan is the CAT scan, which is used to capture an image of the entire body. Thankfully, technology has advanced to the point where a smaller device can be used to take this quality of X-ray while only concentrating on the mouth. This allows our team to focus exactly on the area of the oral cavity we intend to diagnose and treat, insuring we know everything about a patient's dental situation before applying care.
Cone Beam Imaging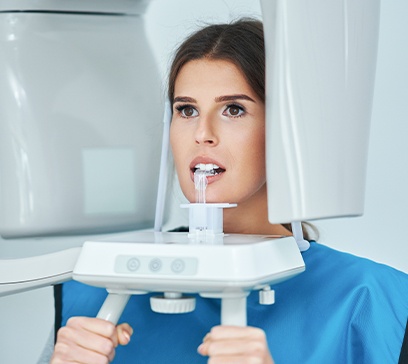 Instead of a flat X-ray image, cone beam imaging creates a fully 3D model of the teeth, mouth, and adjacent oral structures. It gives our team a much broader view of someone's dental anatomy, and in addition to showing all of the teeth at once, it also reveals the thickness of the nearby jawbone and location of sensitive facial nerves. Cone beam imaging is crucial when it comes to planning a dental implant placement procedure, as it allows Dr. LoCastro to find the perfect location for a patient's new teeth.