About Our Office
World-Class Periodontal Care Right at Home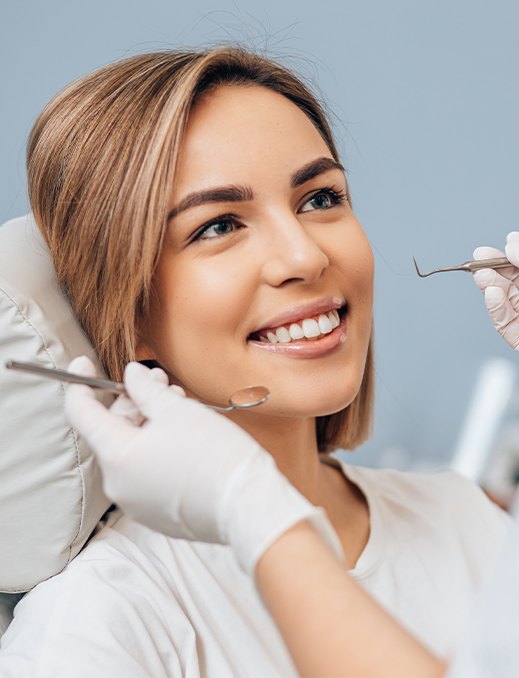 A proud Bethel Park native, Dr. Robert LoCastro (or "Bob" as his patients call him) has been providing specialty dental care to his friends and neighbors for over 30 years. Whether you need help with advanced gum disease or rebuilding your smile with dental implants, he's ready to make the experience as easy and comfortable as possible. He truly loves what he does and takes the time to understand each and every patient so he can tailor his approach based on their unique needs. Read on below to learn why residents and local dentists have trusted Dr. LoCastro for more than a generation!
Unparalleled Experience & Credentials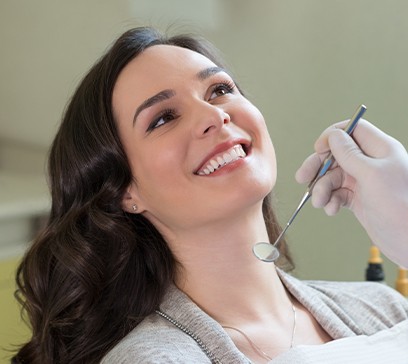 Dr. LoCastro earned his dental degree from the prestigious University of Pittsburgh School of Dental Medicine, and then he completed a 2-year post-graduate periodontal surgical residency at the same institution. In addition to his decades of experience, he has also literally taken thousands of hours of continuing education, including studying with world-renowned implant dentist, the late Dr. Carl Misch during his residency. When you come to see Dr. LoCastro, you can enjoy the peace of mind that you're working with the absolute best in the field.
Committed to Your Safety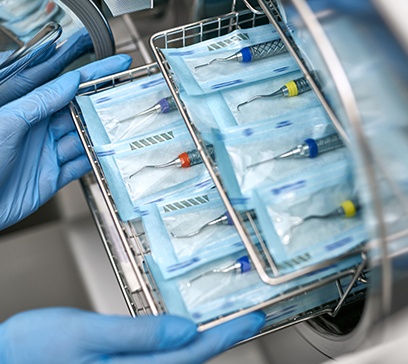 The health and safety of our patients have always been our top priority, but given recent times, we've decided to do more to protect you, our staff, and the community at large. That's why we have recently updated and strengthened our already extensive sanitation and infection control protocols. We've thought of everything so you can breathe easy whenever you visit us.
State-of-the-Art Dental Technology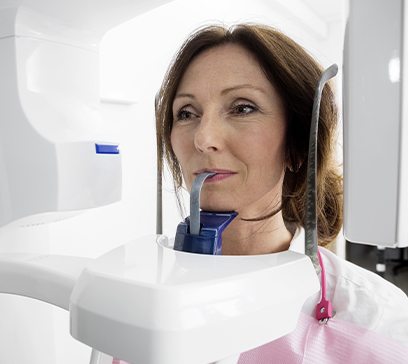 Dental technology has changed quite a bit since Dr. LoCastro first started practicing, but he has worked diligently to keep himself and our facility up to date. With CT scanning and cone beam imaging, he's able to make more accurate diagnoses, better plan procedures, and provide predictable results that reliably restore his patients' health and appearance. Plus, he will use our imaging technology to clearly explain your treatment options so you know exactly what to expect each step of the way.
We Take Your Dental Insurance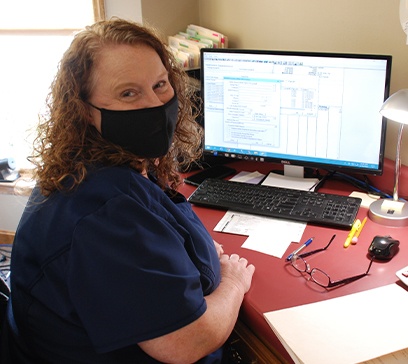 One of the biggest concerns most people have about visiting a dental specialist is that they worry it is going to be expensive, but Dr. LoCastro understands that affordability is always important. That's why he's happy to be one of the few dental specialists that participates with most dental insurance plans including United Concordia ,UPMC Dental Advantage, MET-LIFE, Delta Dental and The Guardian just to name a few. If you give our periodontal office a call ahead of your initial appointment, our team can verify your benefits and go over your coverage so you can have a better idea of how much we can help you save on your care.
South Hills of Pittsburgh Proud Since 1991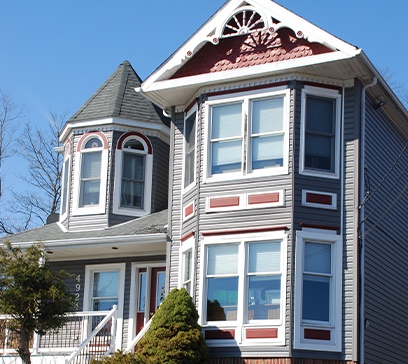 Dr. LoCastro's dream from the moment he decided to become a dentist was to practice in his hometown. He was fortunately able to make his dream a reality, and today, his specialty dental office is located just a few minutes from the house where he grew up! It is very important to Dr. LoCastro to give back to the community that has given him so much. That's why, over the years, he has been very involved in coaching youth sports, personally showing the next generation the rewards that come from working as a team toward a common goal.