Sedation Periodontal Dentistry
How We Make Dental Nerves Disappear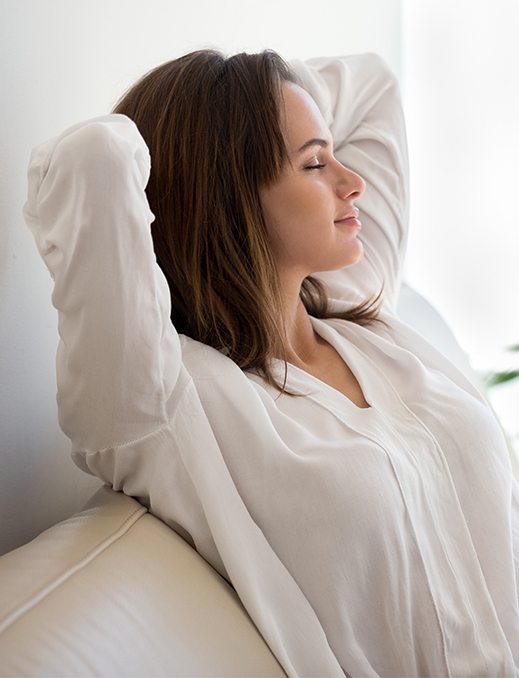 It's very common for a patient to feel nervous heading into a dental procedure, particularly if it involves any type of surgery like many of the treatments we provide. Fortunately, sedation dentistry offers a safe, reliable, and gentle way to make any unwanted nerves go and stay away so a patient can easily feel relaxed while in the chair. We have multiple options for sedation periodontal dentistry in Bethel Park, PA to suit every patient, and you can learn more by reading on below.
Why Choose Robert J. LoCastro, DMD for Sedation Periodontal Dentistry?
Multiple Dental Sedation Options Available
Fast & Powerful IV Dental Sedation
Kind Dental Team That Values Patient Comfort
IV Sedation Dentistry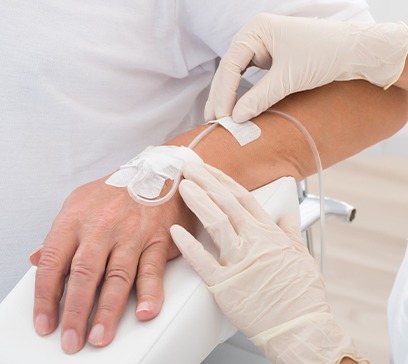 IV sedation is our most potent option, in which a sedative is administered directly into the bloodstream through a small injection in the hand or arm. Within seconds, a patient will begin to feel extremely relaxed, and we can actually adjust their sedation level in real-time to ensure they are perfectly content from moment to moment during their procedure. We can also use it to complete multiple treatments in one well-planned appointment to help a patient save time.
Oral Conscious Dental Sedation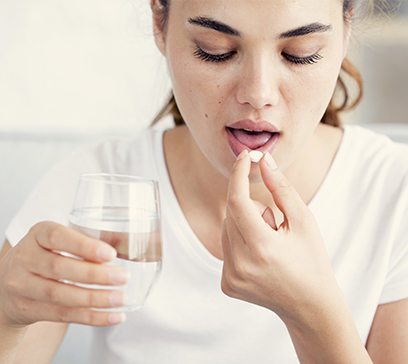 With oral conscious sedation, you'll begin feeling better before you even step into our periodontal office, as you'll be prescribed a pill to take at home on the day of your appointment. You'll already be sedated by the time you sit in the chair, and the appointment will seem to fly by. You'll still be awake and able to communicate with our team, but you'll likely have little to no memory of the experience afterward.
Oral Sedative Halcion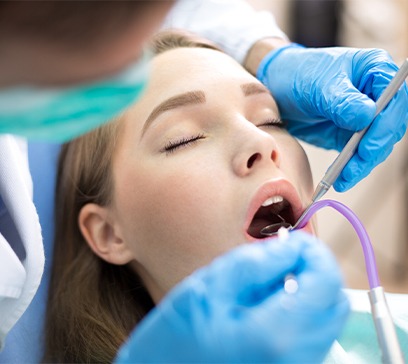 We typically pair Halcion with local anesthetic to offer a gentler form of sedation. It can be given before the anesthetic injection so a patient can be comfortable during every step of the treatment process. Essentially, it puts a patient's mind at ease, and then the anesthetic ensures they won't feel any physical discomfort, creating a stress-free patient experience overall.