Periodontist
Get to Know
Robert J. LoCastro, DMD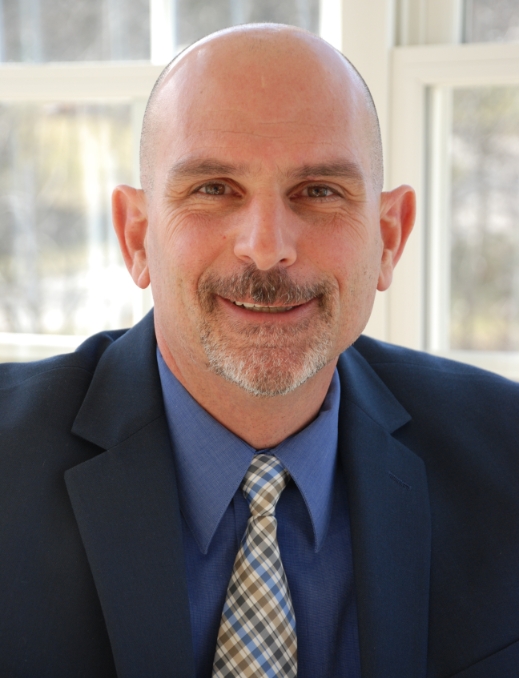 For Dr. LoCastro, nothing feels better than building a relationship with a patient and then using his expertise to improve their health, appearance, and confidence at the same time. He considers his patients to be members of his extended family, "My patients know me, my family, and my interests like I know theirs." That's why most simply call him "Bob." He is eager to welcome you into our periodontal office, and you can start getting to know him below
Why Did You
Become a Periodontist?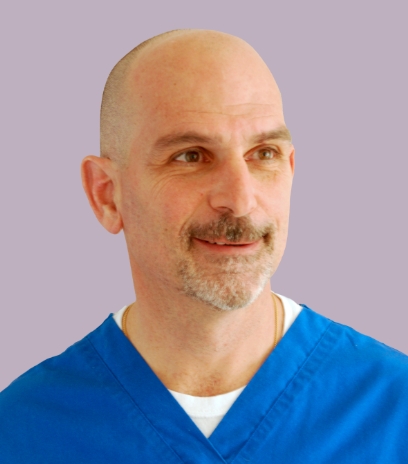 "I have known since I was 8 years old that I wanted to become a dentist. As a child, I was never afraid of the dentist when I went. When I graduated from St. Thomas More Grade School, on my exit biography, it asked what do you want to be when you grow up. I put, "A Dentist." When I graduated from Bethel Park High School, in the yearbook section for future plans, I put "Attend dental school and become a dentist." It wasn't until I was in my third year of dental school that I knew that I wanted to become a periodontist. The classwork and clinical aspect of periodontics came very easy to me. Also, the faculty at the University of Pittsburgh School of Dental Medicine Periodontal Program was great and encouraged me to apply for a periodontal residency. I was blessed to get into the University of Pittsburgh's Periodontal Residency right out of dental school." - Dr. Robert LoCastro
Where Did You Study
Dentistry & Periodontics?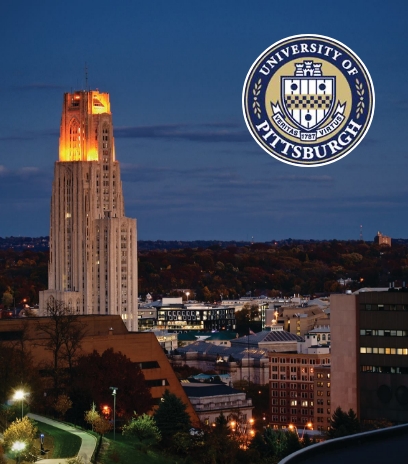 Dr. LoCastro went to the University of Pittsburgh for his undergraduate education, and his grades were so high that he was actually able to finish his degree in just three years. He then applied to the University of Pittsburgh School of Dental Medicine, and after earning his dental degree, he went on to complete a 2-year periodontal surgical residency at the same institution. Since finishing school over 30 years ago, he has completed thousands of hours of continuing education and trained under the renowned leader in the field of dental implant dentistry, Dr. Carl Misch. He also stays on top of the latest breakthroughs in dentistry through his memberships in organizations like the:
American Dental Association
Pennsylvania Dental Association
American Academy of Implant Dentistry
American Academy of Periodontology
Outside the Dental Office, What Do You Like to Do?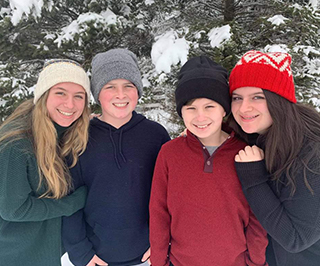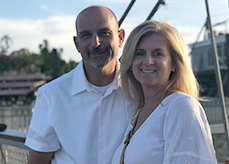 Almost all of Dr. LoCastro's free time is dedicated to his family, which consists of his wife, Janet, and their four children, Isabella, Chloe, Anthony, and Domenic. They are all involved in various sports (primarily baseball, basketball, and track), and Dr. LoCastro does everything he can to support their athletic pursuits, whether this involves coaching or simply "chauffeuring" them between dental offices and games.