Dental Insurance – Bethel Park, PA
How to Use Your Dental Insurance with Us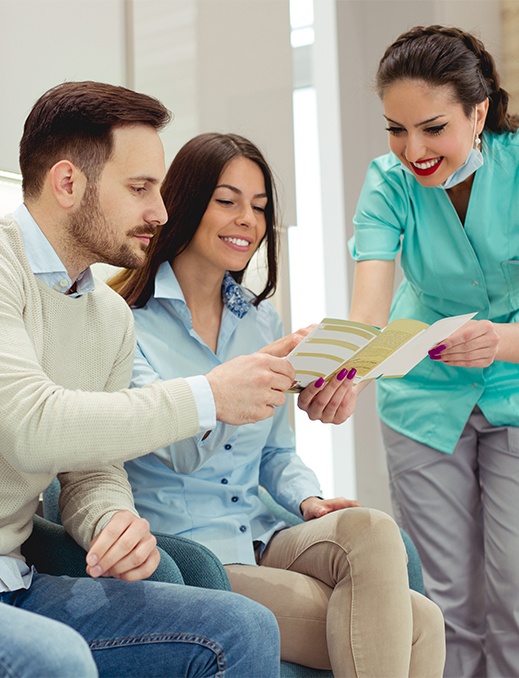 One of the most common questions we receive every day is, "Will you accept my dental insurance?" Fortunately, we are able to answer "Yes!" in most cases. Dr. LoCastro is a provider for most major dental insurance plans, and our team is ready to work with your policy to ensure you get every dollar you deserve. To learn a little more about using your dental insurance to cover periodontal care, be sure to read our short guide below.
Understanding How Dental Insurance Works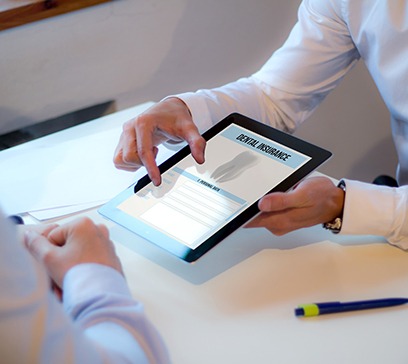 Most dental insurance plans are primarily designed to help patients pay for preventive treatments like checkups and cleanings, but many also offer partial coverage for gum disease therapy and dental implant services. Depending on how a policy defines them, up to 50% of the cost may be covered by insurance. Regardless of the amount, you'll be asked to pay your portion on the day of your treatment, and the rest is billed to insurance.
What Does My Dental Insurance Cover?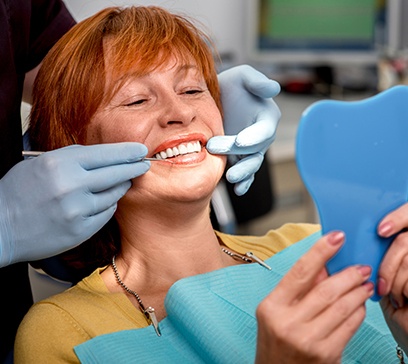 For periodontal care, there is a lot of variance when it comes to dental insurance coverage. Most plans will cover periodontal cleanings and minor surgical procedures (like gum grafts), but the percentage isn't consistent across providers. For dental implants, while the majority of plans will pay for exams, X-rays, and restorations, only some will help pay for the implant surgery. This is why we recommend reading over your plan and talking to your provider before coming to see us. If you still have questions about your coverage after this, we'll be happy to help you get answers.
Our In-Network Dental Insurance Providers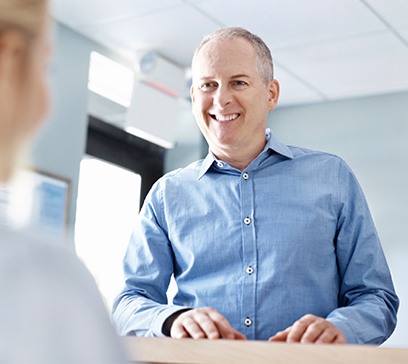 As an in-network provider for a large number of dental insurance plans, Dr. LoCastro is able to offer the highest level of savings to many patients. Plus, being in-network makes the filing process extremely fast and seamless, making it easy for someone to gain access to their savings. You'll find a list of our in-network plans below, but if you don't see yours, be sure to give us a call—we likely still accept it!
We are in-network with the following insurances:
United Concordia
UPMC Dental Advantage
Delta Dental
MetLife
Guardian
Aetna
Ameritas
Dominion
Avia
Principal Life
SunLife
Lincoln Financial Group
AARP
Humana
Dentamax
Don't see yours? Ask our friendly team if we're in-network with your insurance